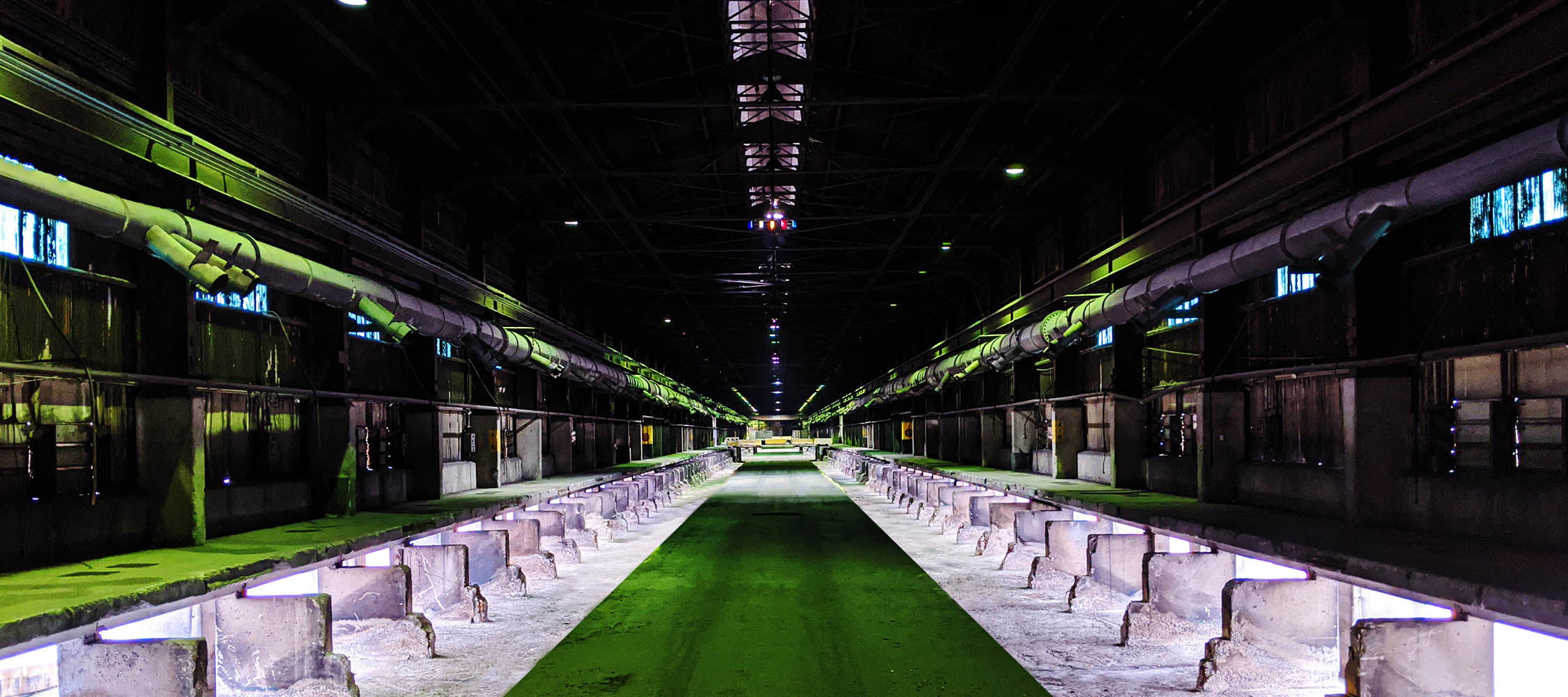 OPERATE + MAINTAIN + SECUREYOUR VALUABLE EQUIPMENT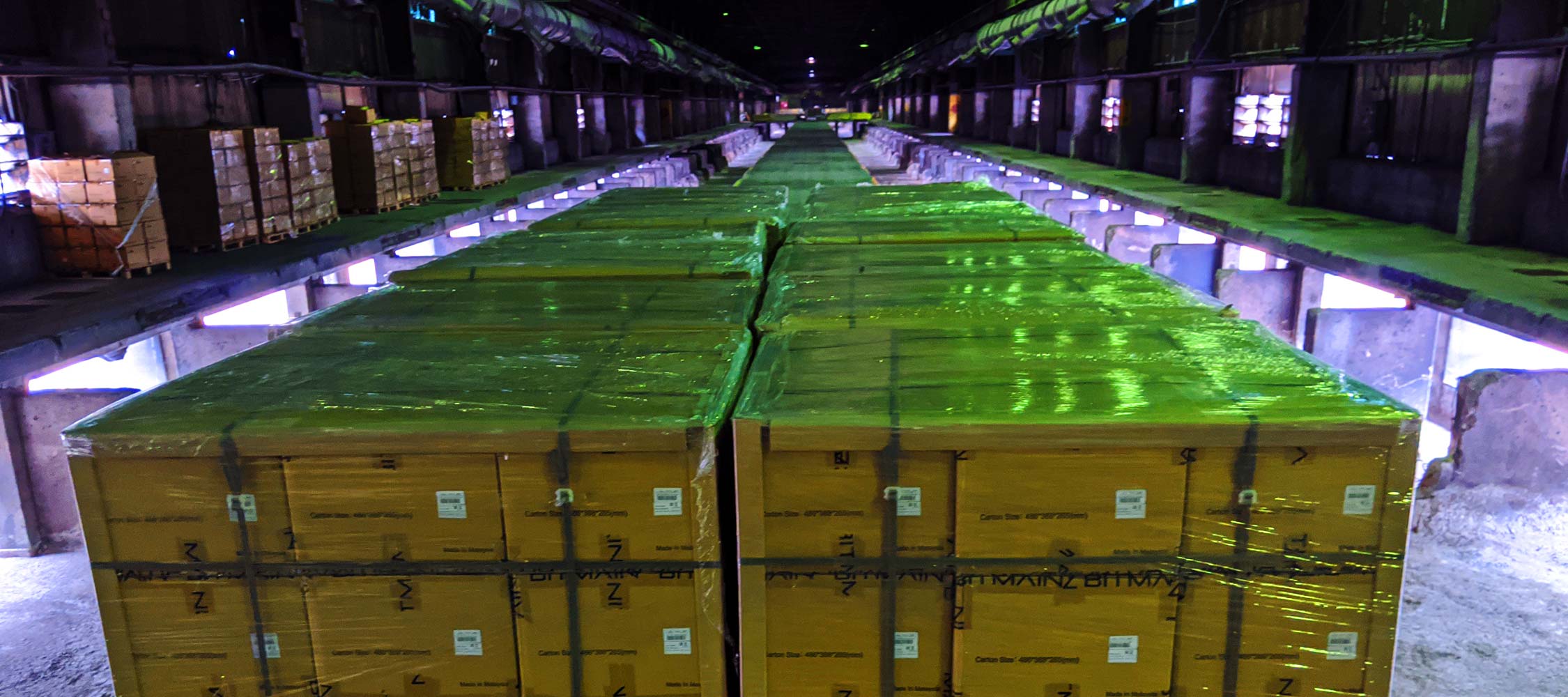 LOW PRICE POWER. COOL TEMPERATURES. MASSIVE SPACE. GREAT PEOPLE.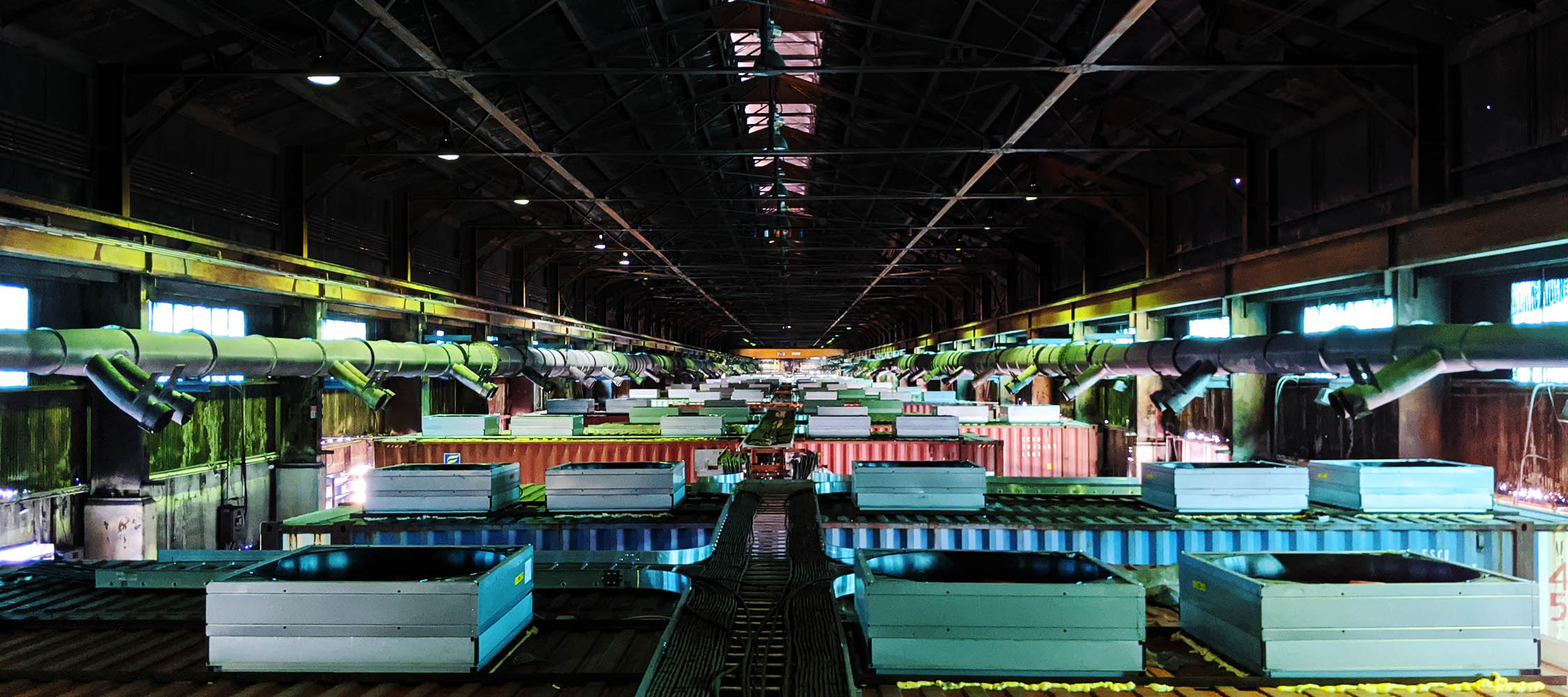 435 MW OF AVAILABLE RENEWABLE ENERGYUNDER ONE ROOF.
ABOUT NCCS
North Country Collocation Services (NCCS) provides solutions for computational server farms in all industries that require high performance such as AI research and Block-chain technology.
We are located in Massena, NY adjacent to the Moses-Saunders Power Dam, creating 435 MW of power for the facility.